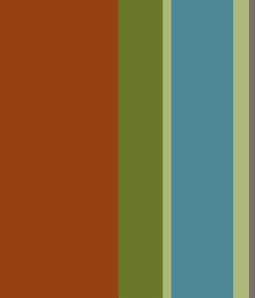 Printer friendly version

PAYMENT OPTIONS AND RETURN POLICY

PAYMENT OPTIONS:
I have done my best to keep the purchasing on my paintings as easy and secure as possible. I accept payments via Credit Card (through Pay Pal), personal check, and money order. You do not make online payments through my site, it is safer and more secure to pay online with PayPal.

Credit Cards:
I accept all major credit cards payments through PayPal. You can go to the PayPal website (www.paypal.com) and follow the instructions to "Send Money".

Here are the some brief Pay Pal instructions.

Please go to www.paypal.com and click on Send Money.
Enter your username and password if you have it. When prompted for the paypal account email or phone number, or name of the person to send money to, please type: painterbynight@hotmail.com

When they ask about type of purchase, select "Goods (Other)".

Personal Check:
You may make payments to me via a personal check. Make checks out to Andy Hahn, and mail them to:

Andy Hahn Studio
P.O. Box 515203
St. Louis, Mo 63151

*Note: If you pay with a personal check, I may not start a custom painting, or ship a painting until the check clears. So just be aware of the possible delay.

Money Order:
I accept payments via a money order. Make payable to Andy Hahn and mail them to:

Andy Hahn Studio
P.O. Box 515203
St. Louis, Mo 63151

RETURN POLICY
Your confidence is important to me, so I offer refunds for any reason. Simply send me an email at art@andyhahnstudio.com within 7 business days of receiving the artwork notifying me that you want to return the art and receive a refund. We can at that time discuss shipping and return payment details.

In the event of a return, you the buyer will be responsible for original and return shipping expenses, as well as all eBay listing, selling and PayPal fees incurred in the selling of the painting. (if applicable) Altered or damaged pieces will not be accepted. Return payment will be sent when the painting is returned in the same condition that it was sent out.


Revised Jan. 2007